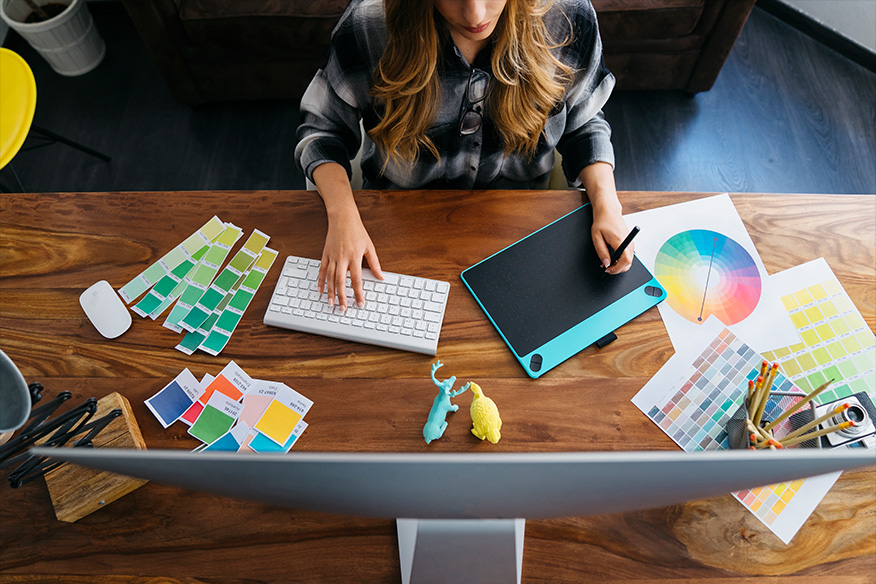 A Graphic Design Studio with you in mind.
The Wikipedia description for Graphic Design is the process of visual communication and problem-solving through the use of typography, photography, iconography and illustration. The field is considered a subset of visual communication and communication design.
At Up Your Brand all this simply means is that our expert graphic designers gets what your Brand is about and use all of their skills, expertise and experience on every project that our clients entrust us with. This means that you can always expect top-notch designs from our team.
Graphic design is at the heart of what we do here at Up Your Brand and shines through in each project we undertake for and with our clients. We take exceptional care and pride in knowing that wherever our designs go…they will go and arrive in style!
Call
076 368 0311
E-mail info@upyourbrand.co.za
Request a call back and one of our staff members will contact you back.
Subscribe to our newsletter